Dental Training School Kit
Regular price
€438,95 EUR
Regular price
€509,95 EUR
Sale price
€438,95 EUR
Unit price
per
Sale
Sold out
Ladies and Gentlemen,
we would like to introduce one of the latest products from the MPFBRUSH Co, this Dental student kit was the inspiration of Panagiotis Papadopoulos the son of our CEO, who two years ago started his course in Athens Greece for Dental Technology.
He noticed the enthusiasm of his fellow classmates when he would open up his tool kits which we had prepared for him for his practical classes ahead , this intrigued him and he started to research what was out in the market and honestly a complete kit was not available.
We then started to research further and we put together this complete kit that will facilitate the practical training for the Surgeons and the dental laboratory students.
We decided to house everything into a smart case that has the ability to hold all the tools safely, which also has plenty of room for models and or articulated cases that they may be working on.
The kit comes with 29 different hand tools that will be used without a doubt in the future career of every student. We have chosen high Quality tools that will stand the test of time!!
Congratulations on your chosen career , the Dental Industry is a wonderful career and profession that is constantly reinventing itself  theortically and technologically therefore innovation is abundant.
The Kit contains:
- 1 x MPF Lessman Knife Small
- 1 x MPF Lessman Knife Large
- 1 x MPF G.S Wax Knife
- 1 x MPF Plaster Spatula
- 1 x MPF Cement Spatula Large
- 1 x MPF Cement Spatula Small
- 1 x MPF Mini Blade Holder
- 1 x MPF Tweezer with Lock 
- 1 x MPF Scapel Handle
- 1 x MPF Concave Plier
- 1 x MPF Adam Plier
- 1 x MPF Combination Drill Kit
- 1 x MPF Ceramic Mixing Plate
- 1 x MPF Needle holder straight
- 1 x MPF Needle holder Curved
- 1 x MPF Scissors
- 1 x MPF Decimal Caliper
- 1 x MPF Alcohol Burner
- 1 x MPF  Alcohol Torch
- 1 x MPF Plaster Bowl
- 1 x MPF Silicone Bowls (3pcs)
- 1 x MPF small blades
- 1 x MPF Classic Brush Size 4
- 1 x MPF Classic Brush Size 6
- 1 x MPF Ti Waxer Angle Spade/Large LeCron
- 1 x MPF Ti Waxer Large Dropper/Small LeCron
- 1 x MPF Composite Applicating Tool 2 (Direct)
- 1 x MPF Composite Applicating Tool 6 (Direct
Shipping & Returns

All orders that MPF Brush Co. receives will be confirmed and prepared within 3-4 business days. We have collaboration with DHL Express worldwide, TNT Express & FedEx International Priority and delivery times vary for each location.

All risk in the products you order (including risk of loss and/or damage to the products) shall pass to you when they are delivered to the delivery address specified in your order.

We shall be under no liability for any delay or failure to deliver products if the delay or failure is wholly or partly caused by circumstances beyond our control.

Charges from customs duties that may occur are solely on the responsibility of the buyer in order to clear and provide all the necessary documentation.

If the buyer fails to provide the necessary information requested by the customs or courier service upon delivery, MPF Brush Co. shall not accept the order back or accept requests for refunds. 

Our "goodwill" replace policy is offered only on products that are faulty or damaged when arrived to the buyers location for up to 14 days. For a replace  items must be unused, returned in the original packaging and in a re-saleable condition.
Customs Fees

"Please note that customs fees may apply in your country. These fees are the buyer's responsibility."
Share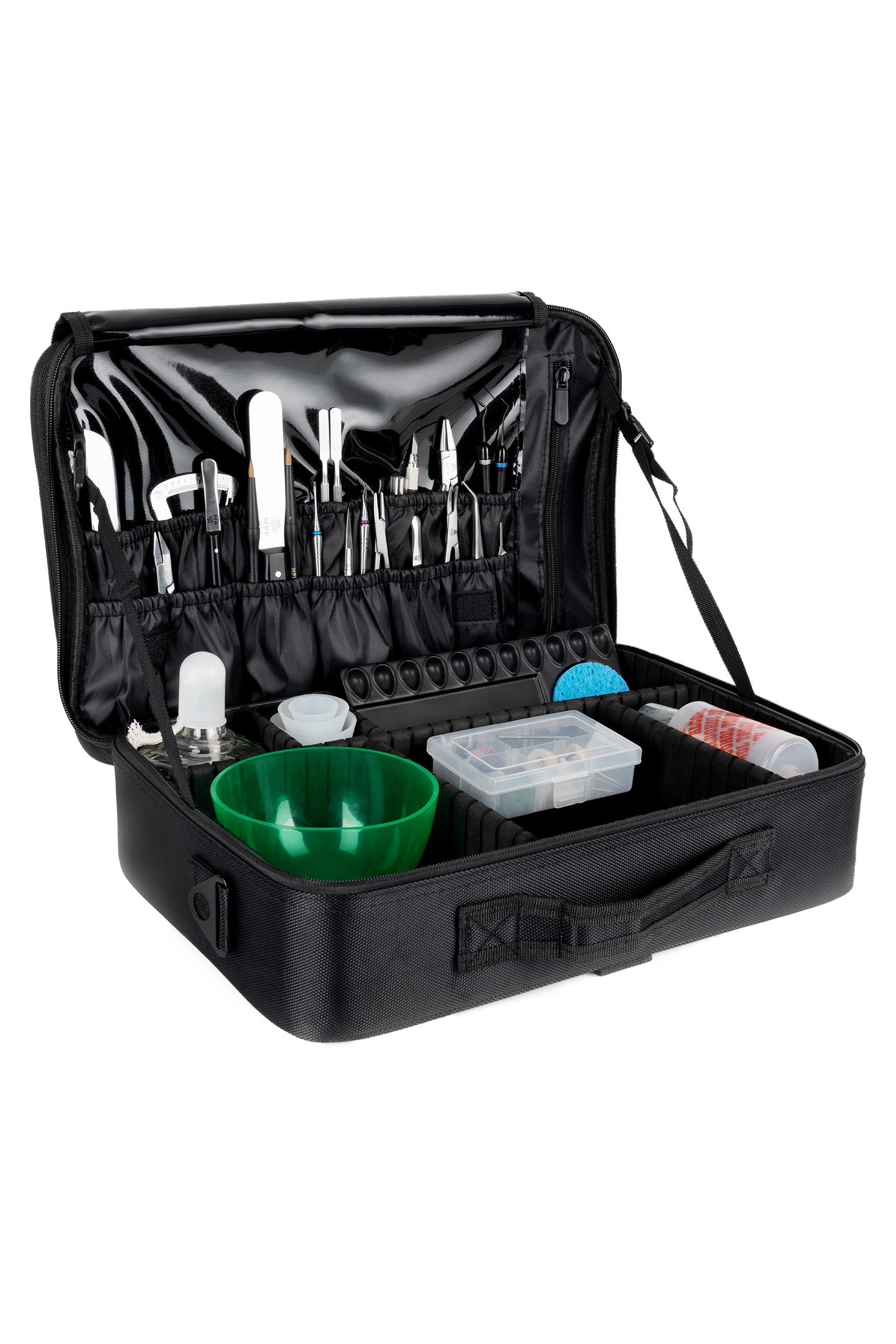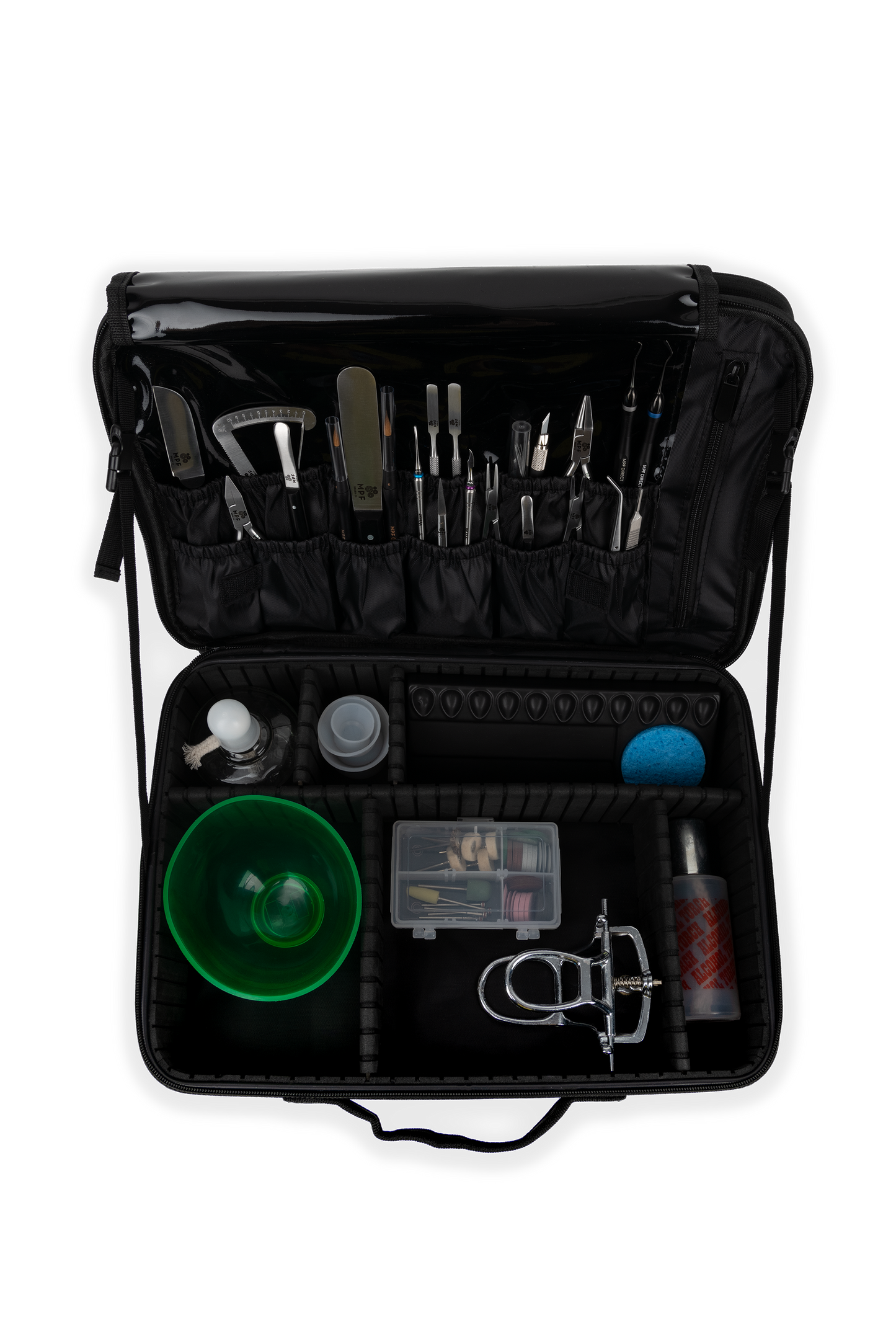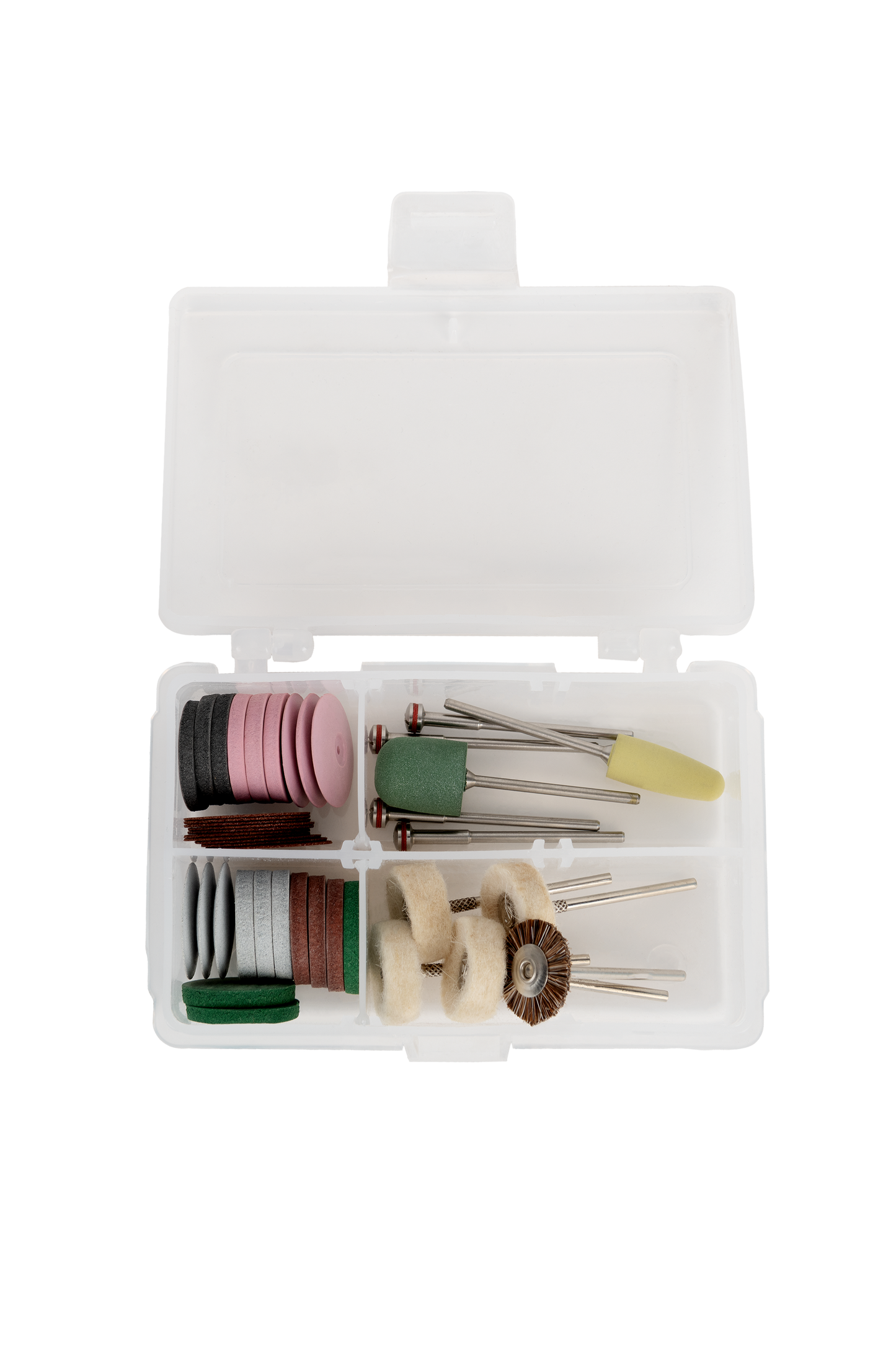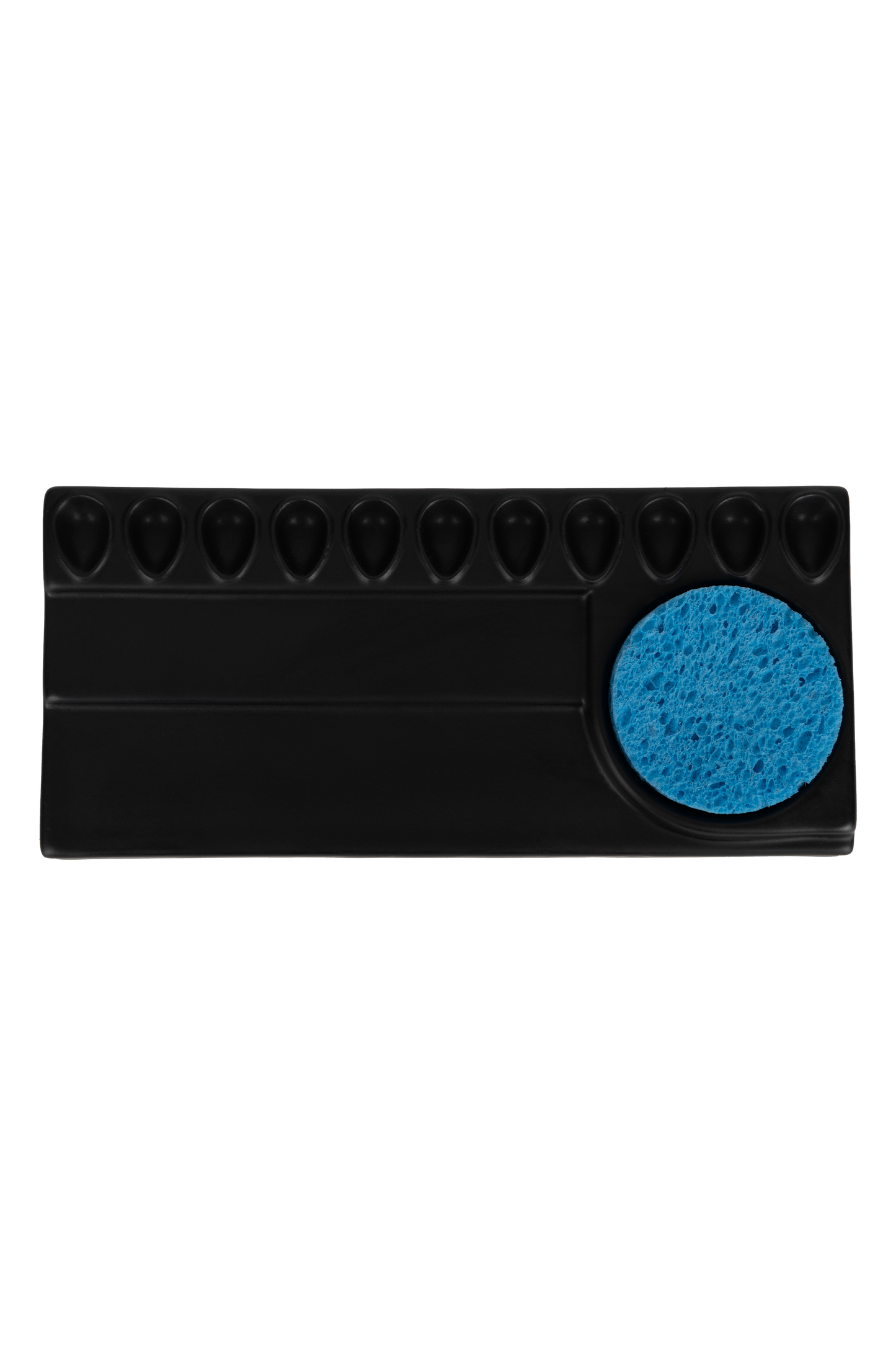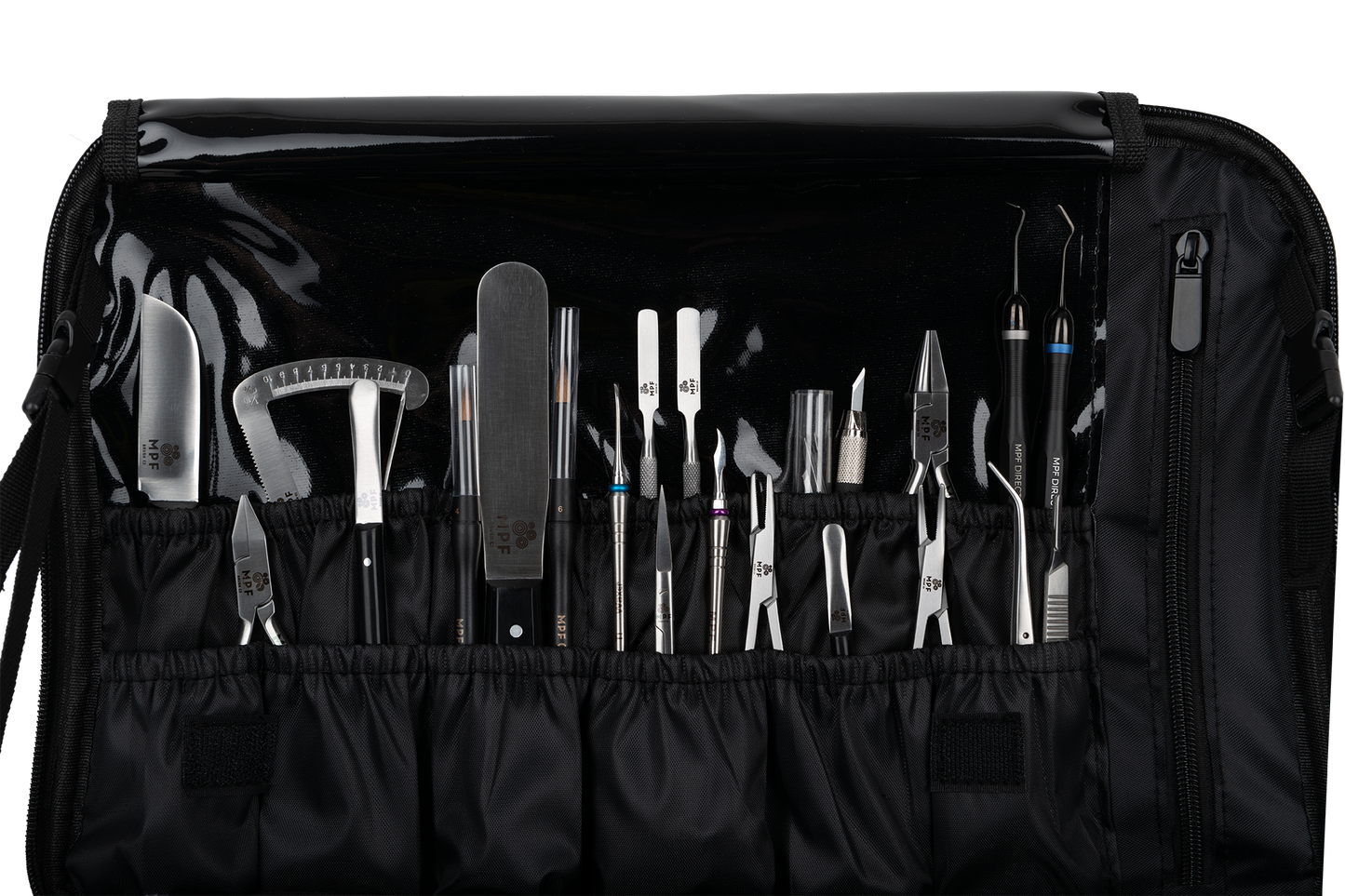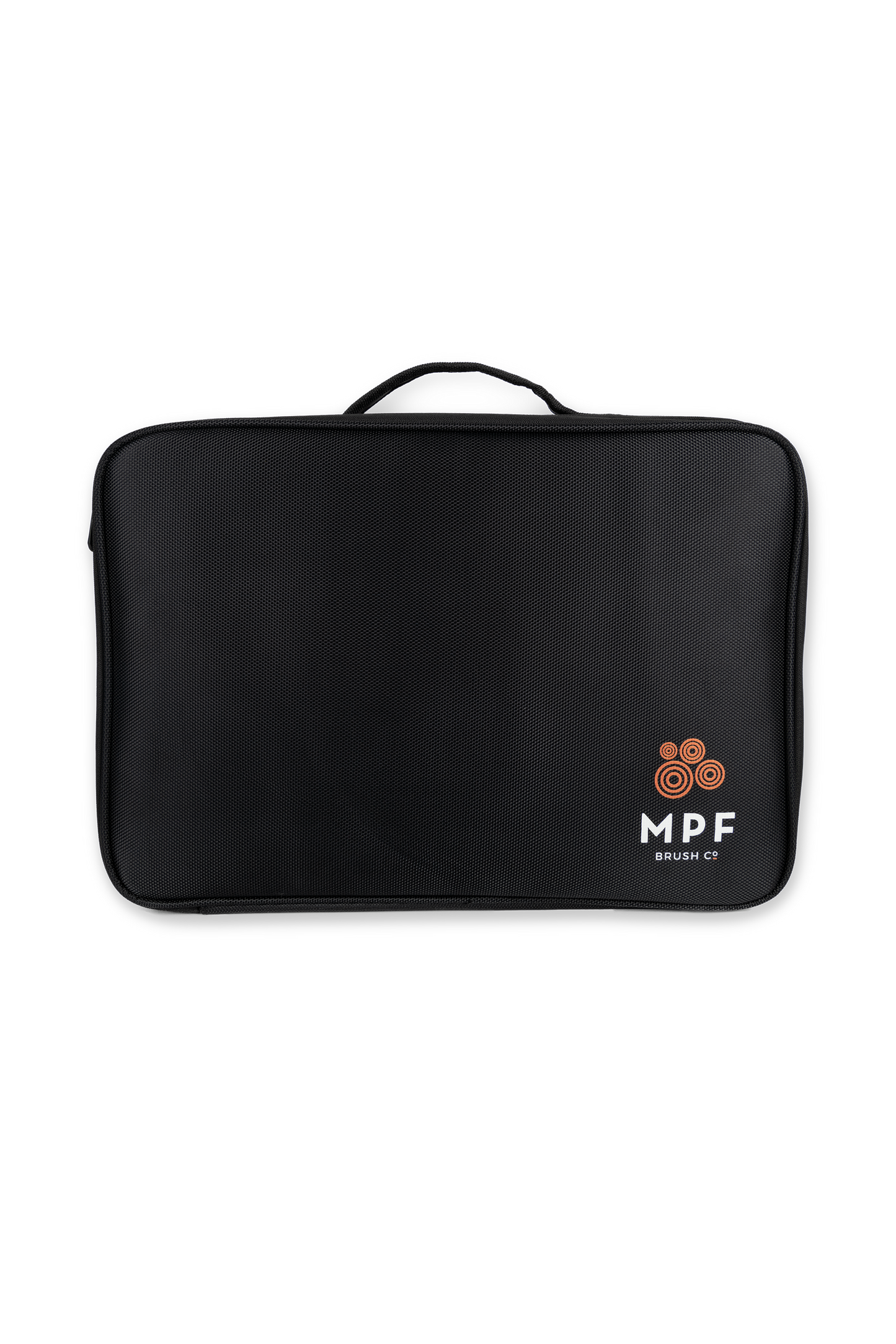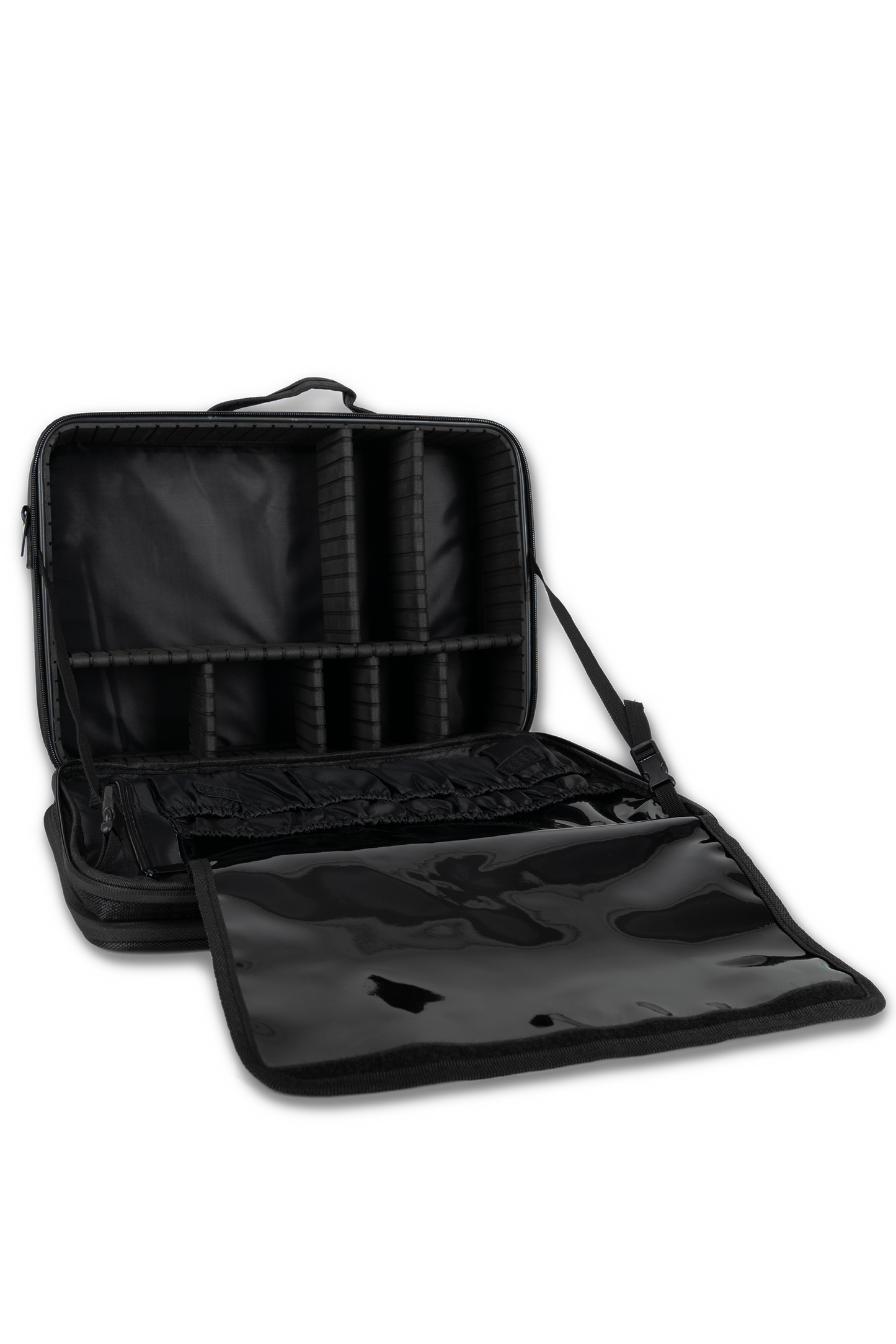 Free Shipping

For orders above 250€ you get free shipping!!!